En poursuivant votre navigation sur ce site, vous acceptez l'utilisation de cookies à des fins de mesure d'audience.
Les cookies Google Analytics
- Analyser l'utilisation du site pour fournir un contenu personnalisé
- Effectuer des analyses pour optimiser les fonctionnalités du site
- Mémoriser le contenu de votre panier
Customer Service
Our experts
answer at :
+33 385 303 024
Summer holidays :
From july 22 the processing time for orders is extended
Kutvek take brake from july 30 to august 7.
Any order placed during this period will be delivered from august 9.
Wish you good holidays !
Good deals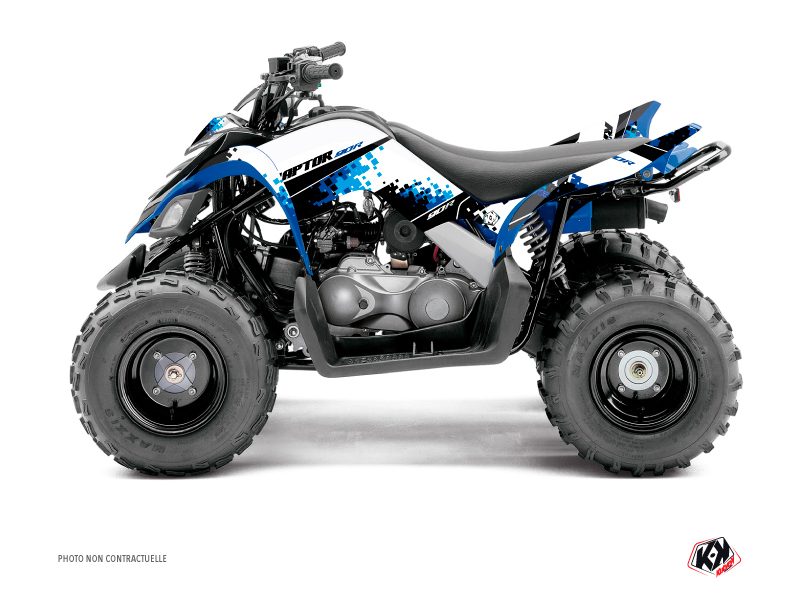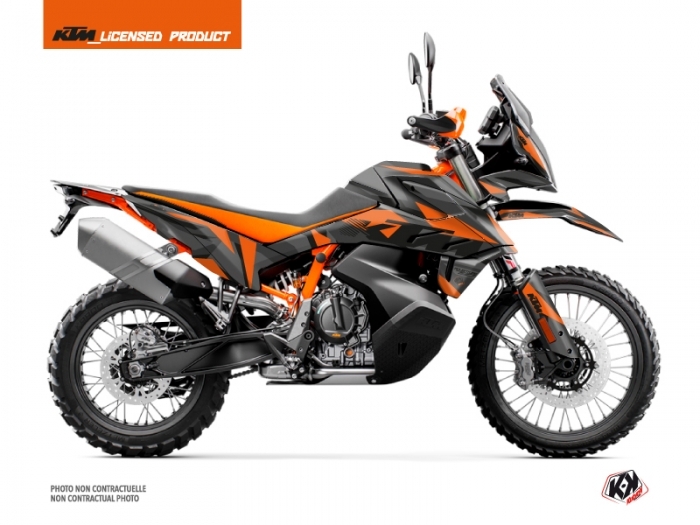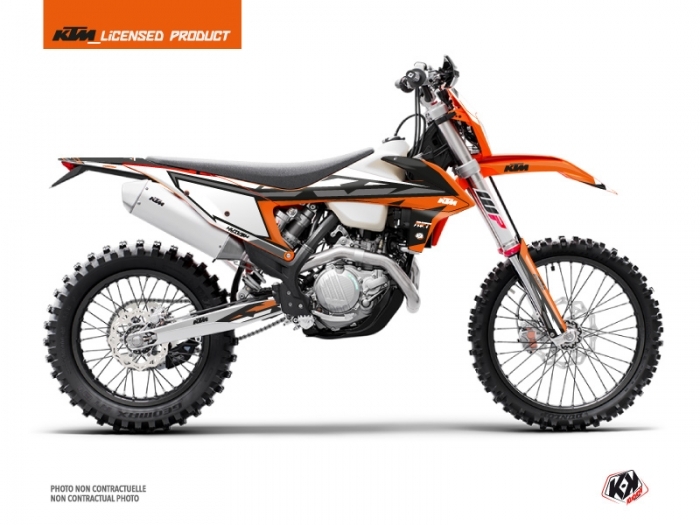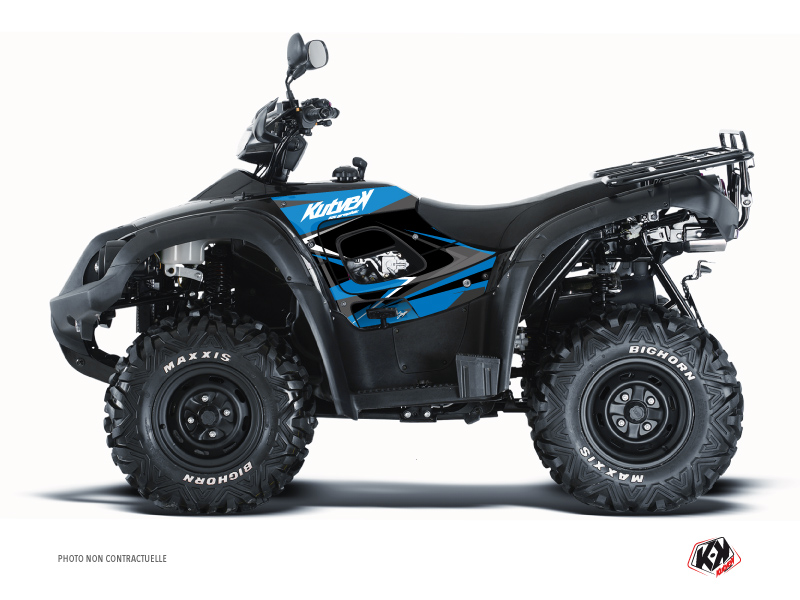 Our latest models
customer reviews
.